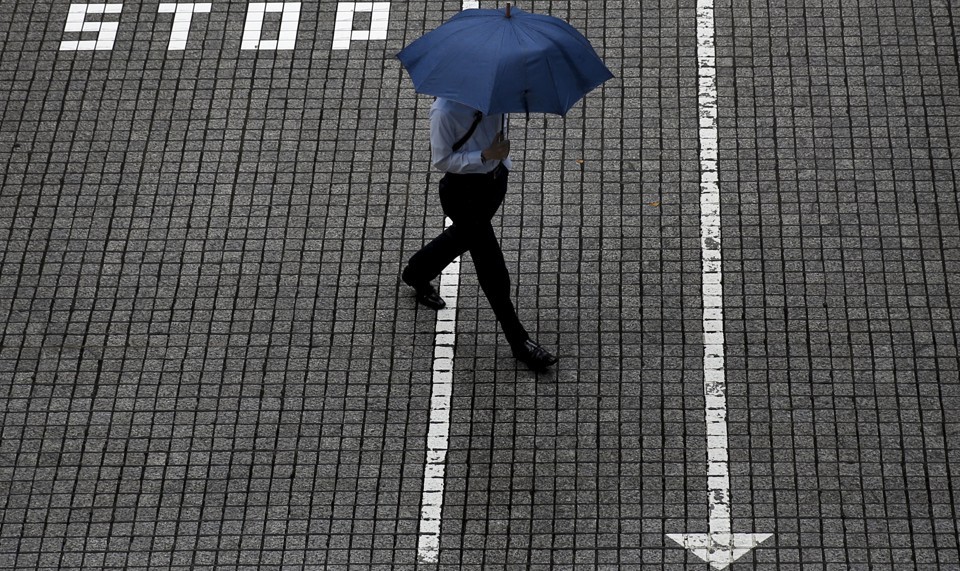 My Favorite Bit this week was about a better way to look at every political issue. When it comes to contentious political issues like legalized abortion, gun ownership, and sexual harassment, a large portion of the gap between the two sides of an issues depends on whether it is framed in terms of limits or equilibrium. For example, in a state with strict abortion laws, a person might be in favor of shifting the legal equilibrium toward being more "pro-choice"; however, this does not necessarily mean that they think there should be no limits on abortion. Adding this nuance to political discussions often shows that people on opposing sides of an issue having more in common than they would otherwise expect.
One of the biggest challenges with Parenting is determining the most effective way to support your children as they grow into productive, well-adjusted, and happy members of society. Some neuropsychologists suggest that treating yourself as your child's consultant, not manager, is key to recognizing and fostering the autonomy and decision making abilities they will need throughout life. One particular challenge when raising boys is helping them to develop the emotional and interpersonal skills to maintain strong friendships and relationships. When picking the best parenting strategies it can also be helpful to look at how parents in other countries support their children as one American mother discovered when raising her kids in Germany.
The amount of time that it takes the speaker of a particular language to learn another one varies greatly depending upon their Linguistic similarities. The primary language learning institution for the U.S. Department of State categorizes languages based on the amount of time it would take for a native English speaker to learn them; Germanic and Latin languages are considerably easier for English speakers to learn than Slavic or Baltic ones. Some biologists believe that trees also speak a language that humans can learn and that tapping into this connection can help us to develop a better understanding of "all living things' inter-reliance."
One of the most prominent Health metrics for evaluating a person's weight is their Body Mass Index (BMI); however, BMI insufficiently accounts for important health information, like abdominal fat. Some researchers have found that a person's waist-height ratio is a better predictor of body health and it can easily measured by ensuring that "your waist to less than half your height." Another belly-related problem that faces many pregnant women is a postpartum condition known as diastasis recti. Despite the fact that it occurs in over 60 percent of women six weeks after birth, doctors do not provide sufficient information on how to prevent and reduce the incidence of this condition.
Finishing off your week in review is a Hodgepodge of articles that take a look at 7 edges of science that humans are unable to surpass (e.g. the speed of light or the Heisenberg Uncertainty Principle), the problems with the United States' au pair system, the difference between the two types of "nice" people (i.e. polite people and compassionate people), and how advances in technology are close to bringing about the end of forgetting.
Thanks for reading the email; if you found one of these Bits cool why don't you share it with a friend? We appreciate your support and as always, Contact Us online or send us an email at [email protected].
Have a great rest of your week!
Sign Up To Receive BogelBits Updates In Your Inbox Every Wednesday