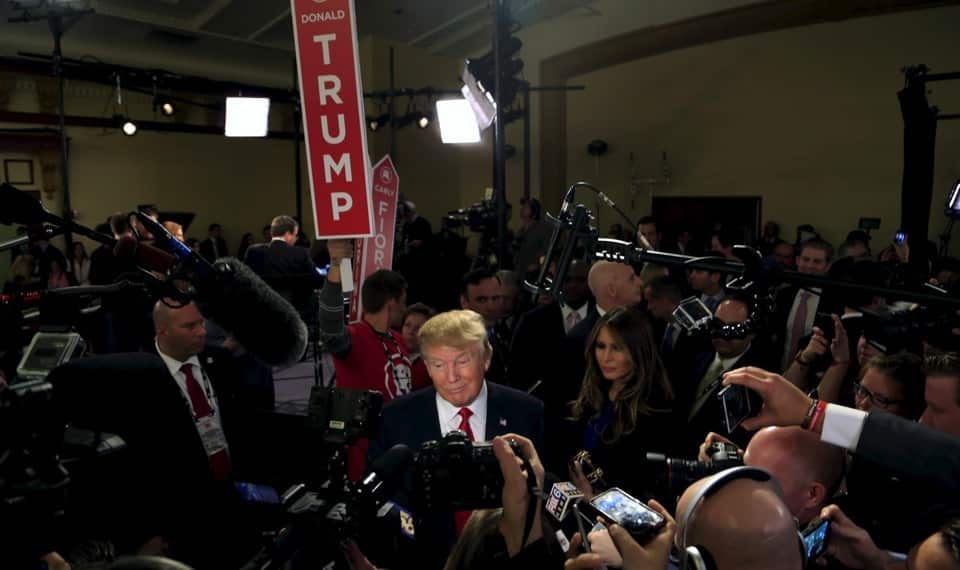 My Favorite Bit this week was about the least racist people interviewed by Atlantic reporters. In response to Donald Trump's dubious claim that he "the least racist person," reporters discussed who they thought were some of the least racist people they had interviewed, pointing to children and civil rights heroes among other candidates.
Gross Domestic Product (GDP), the sum of all goods and services produced in a country, is traditionally seen as a key Economic variable for measuring its economic strength; however, looking at GDP "instead of wealth is like looking exclusively at a company's income statements without considering the assets on its balance sheet," leading some to argue that wealth is a better indicator of a country's economy strength. To maintain economic health, many countries have regulations against monopolies which occur when one company is the only seller in a marketplace. Monopsonies produce a similar dynamic, but are less stringently regulated. They occur when there is only one company that buys labor or supplies in a market allowing it to drive down salaries and prices.
Researchers have developed an ultra thin material that hardens when hit with a "sudden mechanical pressure" and is only two atoms thick. Google has been sharing some of their newest Technology by making their tool for developing AI algorithms, TensorFlow, open source and available to the public. TensorFlow has helped power medical advancements like, cancer detection algorithms, while also allowing for more dangerous tools like the creation of AI that "stitches any image of a face (nearly) seamlessly into a video."
Scientists provide a challenge to the biblical story of Adam and Eve by showing that it is unlikely that the genes of two people would provide sufficient genetic variation to populate the world.
Finishing off your week in review is a Hodgepodge of articles that take a look at how mucus keeps you healthy, vending machines designed to provide free food and supplies for people without homes, one of the few personality quizzes that isn't junk science, how the U.S. military ignored over 5,000 reports of "gross human rights abuses" when funding partners in Afghanistan, the roots of the alt-right, and how there is no standard moral framework that defends the morality of national borders.
Thanks for reading the email; if you found one of these Bits cool why don't you share it with a friend? We appreciate your support and as always, Contact Us online or send us an email at [email protected].
Have a great rest of your week!
Sign Up To Receive BogelBits Updates In Your Inbox Every Wednesday