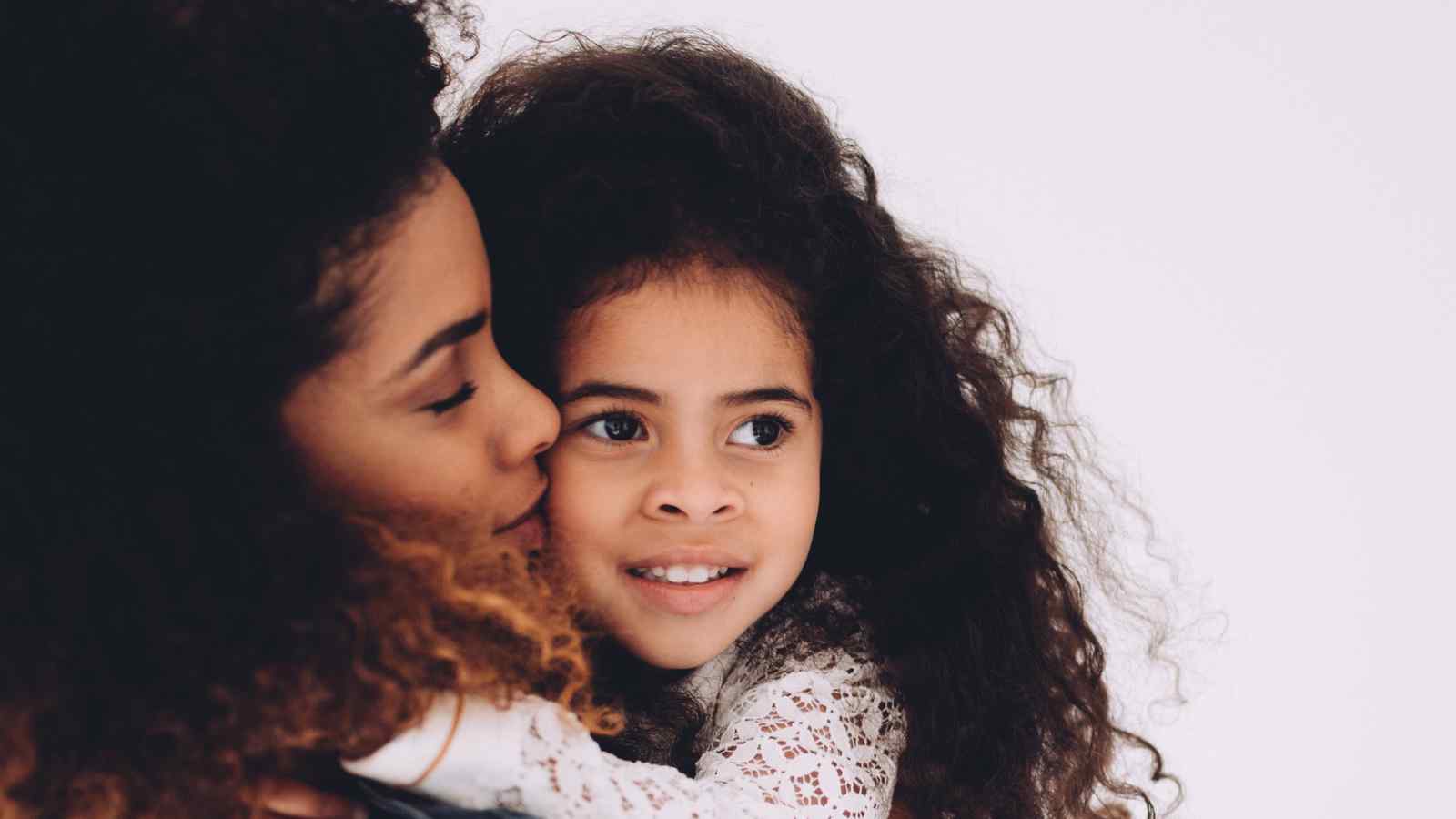 My Favorite Bit this week was about key phrases that Montessori teachers use when talking to children and why parents should use them as well. The Montessori method emphasizes a child-centered approach to education where children are asked and expected to guide their own learning. Through the use of declarative language and guiding questions you can help the children in your life learn to solve problems for themselves while developing strong observational skills and empathy for others.
This approach can help foster individual thinkers who push forward science and technology, like 11-year old, Gitanjali Rao, who invented a lead-detecting device to identify tainted drinking water. Other scientists have been working to unlock the potential of the human brain by examining the neural structures of savants and others with extraordinary mental powers; this has led to the development of a "thinking cap" that can induce a temporary increase in a person's memory and attention to detail. In India, two brothers have developed a low-cost wind turbine that can power a household for a lifetime for less than the cost of a new smartphone.
Antibiotic resistant "superbugs" are quickly becoming one of the biggest health threats and Shu Lam has found a way to destroy these bacteria without destroying healthy cells nearby. The Dutch government is known for its liberal stance on drug use and is financing three YouTubers to try various drugs and demonstrate their effects online.
The Means Family from Florida are nature enthusiasts who enjoying escaping civilization by finding and hiking to the most "remote" spot in every U.S. state. Zoos present the opposite situation, where wildlife is trapped within human society, and sometimes that means that people can help animals with challenging situations. When Kira, a gorilla at the Philadelphia Zoo, was unable to give birth because her baby was facing the wrong direction ob-gyn Rebekah McCurdy was able to help her safely deliver the baby without any complications.
A hodgepodge of articles takes a look at programs that help adults with intellectual disabilities learn to better navigate their lives in New York City, the most effective way for end civil wars while producing a sustained peace, why modesty is not necessarily a virtue as much as a way to keep women in 'their place', and whether U.S. police departments should be required to obtain a warrant before searching your online records.
Finishing off your week in review is a breathtaking photo collection of submissions for National Geographic's Nature Photographer of the Year contest.
Thanks for reading the email; if you found one of these Bits cool why don't you share it with a friend? We appreciate your support and as always, Contact Us online or send us an email at [email protected].
Have a great rest of your week!
Sign Up To Receive BogelBits Updates In Your Inbox Every Thursday