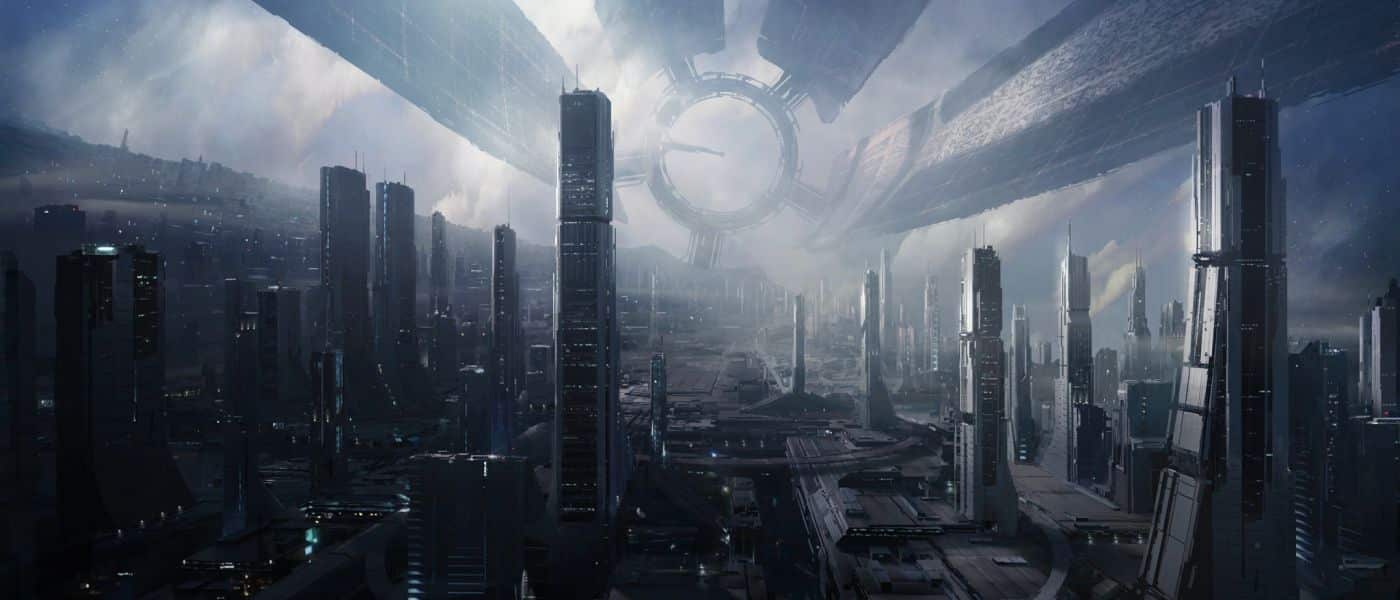 My Favorite Bit this week was about the Kardashev Scale that is used to classify species based on the amount of energy they can harness. Humans currently don't register on the scale (we'd need to boost our energy production by a factor of 100,000 to do so), but the concept of measuring civilizations in this way is still fascinating.
When it comes to using science to control energy, the best humans have been able to do has been the creation nuclear weapons and once a society has these weapons they don't usually like to give them up. South Africa is the exception to that rule as one of the only countries that voluntarily gave up its nuclear arsenal (while also ending the oppressive apartheid regime).
Clearly, former South African President De Klerk was not familiar with the 5 rules of power politics which political scientist Bruce Bueno de Mesquita uses to explain how those who have power can maintain and wield it. German Chancellor Angela Merkel has developed her own methodology through sixteen years of leading Europe's largest economy using these 4 steps to manage the many crises she has faced.
The CIA has also been known to take advantage of a crisis and then state that they can "neither confirm nor deny" their involvement. This turn of phrase first came about in response to the clandestine recovery of a Soviet sub that the CIA masterminded during the 1970s.
In the world of sex and pornography the abusive creep Hugh Hefner has died; best known as the founder of Playboy, Hefner has a mixed legacy of fighting conservative sexual norms (by exploiting women and sexualizing their bodies), giving voice to civil rights leaders in the 1960s (while also fetishizing them), and fighting for the free speech rights to show naked women (without believing clothed women had value in society). Elsewhere in sexual violence, a victim of childhood sexual abuse explains why it's so hard for young sexual assault victims to tell coherent stories. Children who are sexually abused not only face the violation of their bodies, but they are also forced to quickly learn the vocabulary and nuances of sexual acts which can make their explanation of what happened to them less consistent and convincing to a jury.
On the topic of sexual predators, President Trump, continues to undermine American democracy through pay-to-play tactics reminiscent of party machine bosses from the late 19th century. An analysis of Trump's Russian scandals suggests uncovering the network of connections between the Trump business empire and Russian oligarchs is the key to understanding the potential for collusion.
Some people are still working to make the world a better place, and Shaun King is one of them. Beaten by white supremacists as a high school student, Mr. King has dedicated his career to fighting for racial justice in the United States and his latest mission is finding the white supremacists in Charleston who beat DeAndre Harris. Mr. King has organized his social media following to crowdsource the identities of the assailants, none of which were identified by authorities until Mr. King got involved.
Harvard has been taking a lot of well-deserved flak lately surrounding their admissions and fellowships decisions; a closer look at Harvard's history shows that its commitment to diversity was always a farce.
In social science, the Japanese concept of ikigai hold clues for having a long, happy, and meaningful life and research on babies crying shows the similarity of cries across all mammals and the role this plays in evolutionary survival.
Finishing off your week in review is a somber photo collection of poverty in America which, as the photographer notes, could happen to anybody.
Thanks for reading the email; if you found one of these Bits cool why don't you share it with a friend? We appreciate your support and as always, Contact Us online or send us an email at [email protected].
Have a great rest of your week!
Sign Up To Receive BogelBits Updates In Your Inbox Every Wednesday