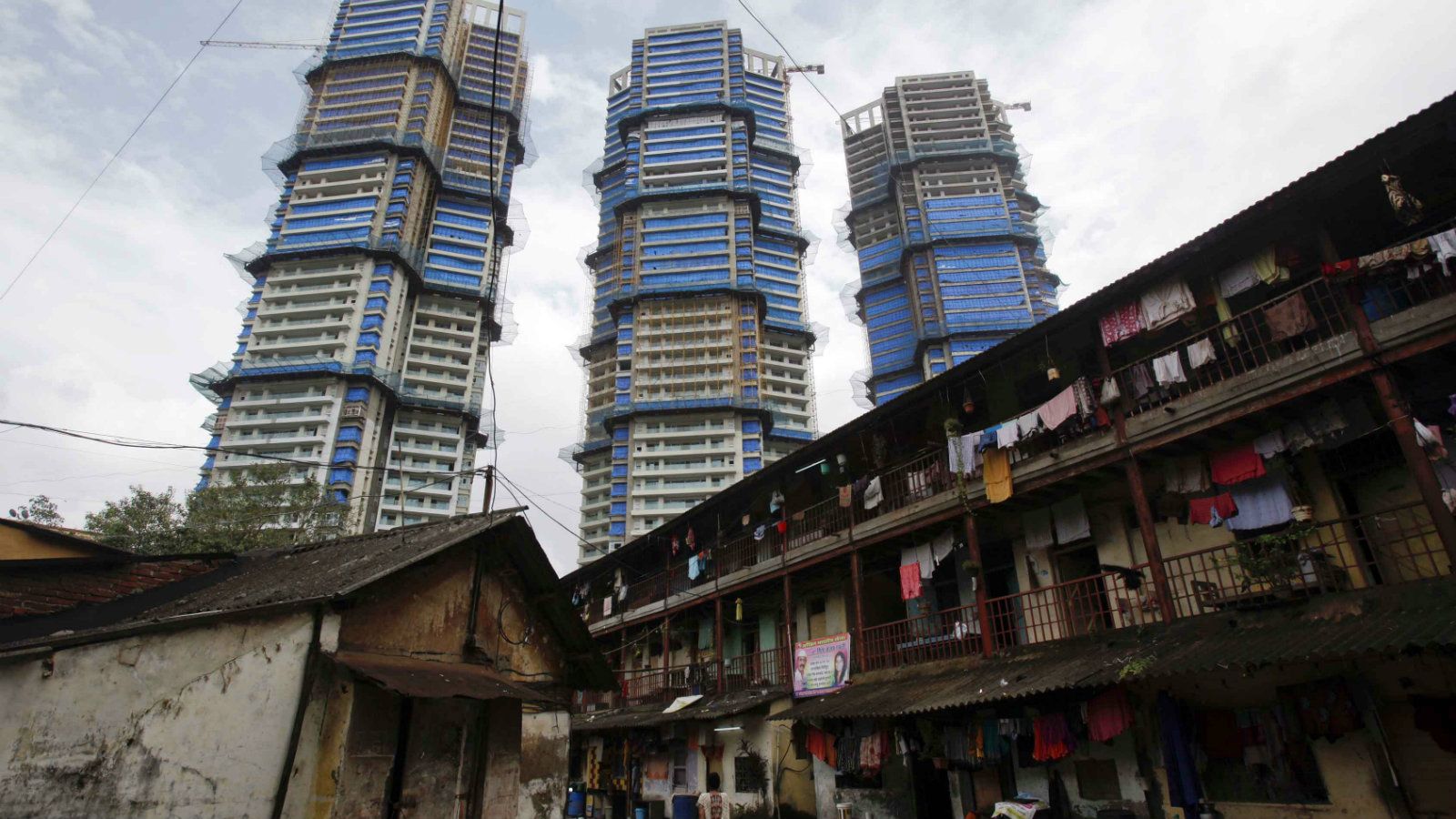 My Favorite Bit this week was about an MIT graduate and a banker living at India's poverty line, which in villages is Rs26 or $0.39. During their "briefly adopted poverty" they "found themselves thinking of food the whole day" and even once they experiment ended were unable to take joy in the food they could again eat, knowing that 400 million people would not have such a luxury any time soon.
The United States faces problems with a different kind of wealth inequality, particularly the fact that the median white household has 68 times the wealth of the median black household (with a similar wealth imbalance faced by Latino households). Looking to Sweden provides a different example of wealth distribution where high taxes allow for more social services making it easier for all citizens to benefit from a country's prosperity.
One technology billionaire has a good justification for amassing his personal future; Elon Musk explains that his motivation for making money is to ensure that humans become an interplanetary species.
India is facing problems on the civil rights front with an increase in the lynching of young Muslim men often associated with rumors about cow slaughter or theft. In nearby Myanmar, the Rohingya muslims are facing genocidal levels of displacement as the government of Myanmar refuses to recognize their right to live there and the army leads a murderous campaign through Rohingya villages.
In happier news, more studies about psychedelics are showing the mind-freeing powers of mushrooms, in this case, their ability to help people overcome the physical and mental cravings associated with cigarette smoking.
Other health research has found a correlation between depression and inflammation that further shows the myriad of ways that mental and physical health are interrelated.
An overview of parenting studies shows that they overwhelmingly presume that parents are white and middle class which leads to the obvious question of how well these studies extrapolate to other populations and if they are drawing accurate conclusions about parenting across cultures. On the other hand, one cultural practice that should be curtailed is the rite of passage in Malawi that teaches 10-year-old girls how to sexually please their male lovers and pressures them into having sex.
A Black Dartmouth grad reflects on the educational opportunities in life and the way in which his educational success is linked to his "value" as a Black person in American society. He notes how education justice for Black people needs to declare that "Black life has value and matters outside of education credentials."
All cities are not equal when it comes to design and aesthetics claims Swiss writer Alain de Botton who outlines six qualities that make for beautiful cities.
Elsewhere in social science you can learn about efficiency in languages; from the verbose Kabardian to the succinct Riau dialect of Sumatra
Finishing off your week in review is a fascinating photo collection of wildlife photography from throughout 2017.
Thanks for reading the email; if you found one of these Bits cool why don't you share it with a friend? We appreciate your support and as always, Contact Us online or send us an email at [email protected].
Have a great rest of your week!
Sign Up To Receive Weekend Bits In Your Inbox Every Sunday