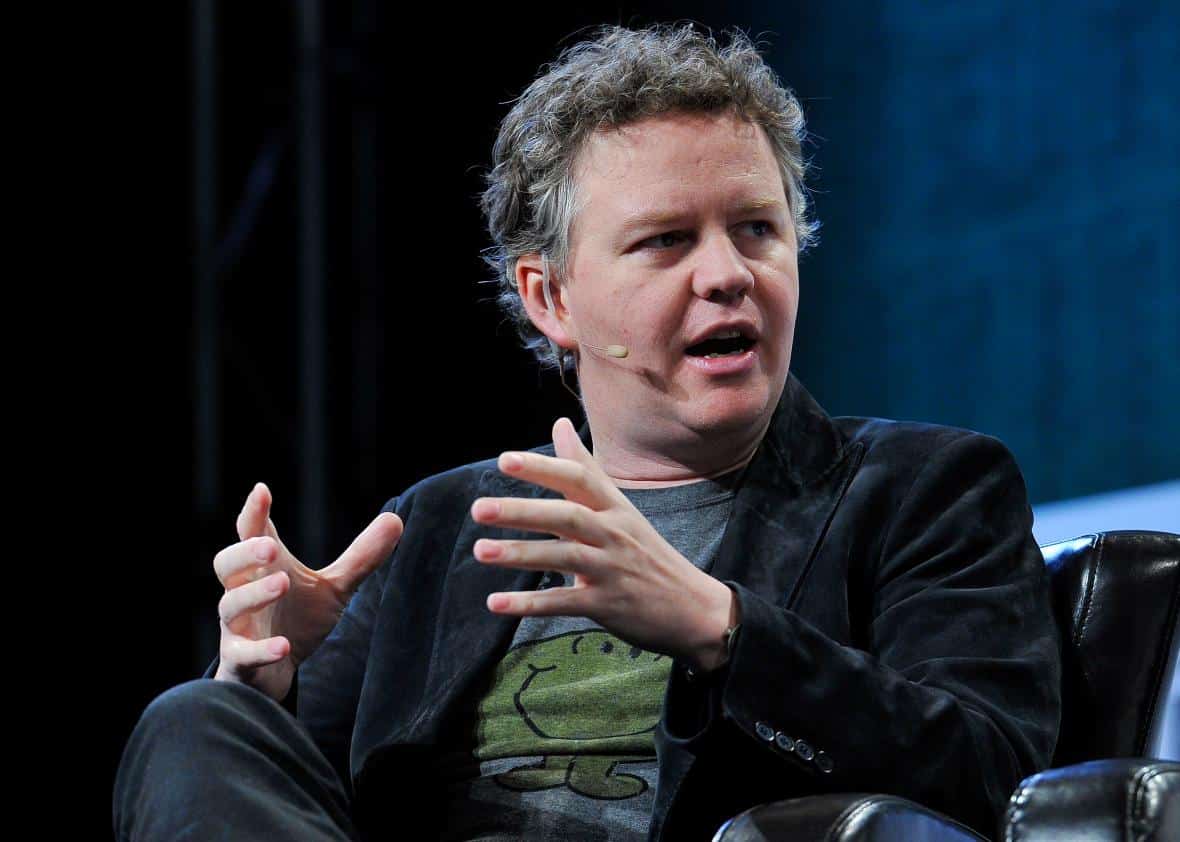 My Favorite Bit this week was about policing hate speech on the internet. The server company Cloudfare, which specializes in providing protection against denial of service and other kinds of website attacks, had resisted the idea of policing the content of their clients' websites, until the CEO changed his mind on a whim. When announcing the decision to kick the Daily Stormer, an "alt-right" site promoting hate speech, he pointed to the fact that CEOs of powerful companies, like himself, shouldn't be the ones deciding who is able to be on the internet and who isn't.
Similarly, when it comes to nuclear weapons, the President of the United States should not be able to unilaterally decide to risk ending the world with a "preventive" war that leads to a nuclear exchange.
It's hard to trust the current U.S. President, Trump, to make the right decisions when it comes to military policies, but you can trust what he knows about white supremacy. In particular his claims that getting rid of Confederate monuments is "changing culture" provides a tacit recognition that white supremacy is the basis of American culture.
By contrast, the positive side of politics was demonstrated by Mayor of Salt Lake City, Ben McAdams, who went undercover as a homeless person for two nights and saw the challenges they faced and the people who were there to support them.
In legal news, the K-Sue Park, a former volunteer at the A.C.L.U., is advocating that the organization re-think its policy of providing free legal services to hate groups, pointing out how recent hate-fueled demonstrations have included violent (not legal, peaceful) actions as well as pointing to how these free services perpetuate racial wealth imbalances specifically in terms of access to the legal system.
A thoughtful approach to commemorating victims of hate crimes is demonstrated with Berlin's many mini-holocaust memorials that take the form of "stumbling stones" placed throughout the city to remind passers-by of the murdered people that was once lived there.
In the world of health, a doctor points out how the medical system treats 70-year-olds and 90-year-olds the same (despite significantly distinct needs) and another study shows how loneliness takes a huge physical and mental toll on older individuals who lack social connections. When it comes to eating right, Americans should take note that portion sizes are important and eating in moderation can allow them to eat a wider variety of food while maintaining a healthy weight.
Checking in on a question that defines the modern era, "What's New In The World Of Robot Sex?", it turns out, a lot is going on, from dealing with ethical dilemmas related to kinks involving non-consensual role playing to figuring out new physical forms for sex robots to take when they move beyond the needs of heterosexual men. Elsewhere in technology you can learn about the four "things" that can currently break the light barrier.
When it comes to a work-life balance, there is growing evidence that taking a break from work makes you more productive and efficient when you are working (as well as more happy and satisfied with your life in general).
Mixing history and philosophy this examination of societal systems throughout time shows how religion, ideologies like communism and fascism, and mass media have played a role in structuring how people and societies make sense of the world (and how the fractured nature of new media is creating instability).
Finishing off your week in review is a fun photo collection of children's imaginary friends brought to life by a team of sculptors – bet you can't help but smile when you take a look at them!
That's all for your week in review. If you found one of these BogelBits cool why don't you share it with a friend? We appreciate your support and as always, Contact Us online or send us an email at [email protected].
Have a great rest of your week!
Sign Up To Receive Weekend Bits In Your Inbox Every Sunday