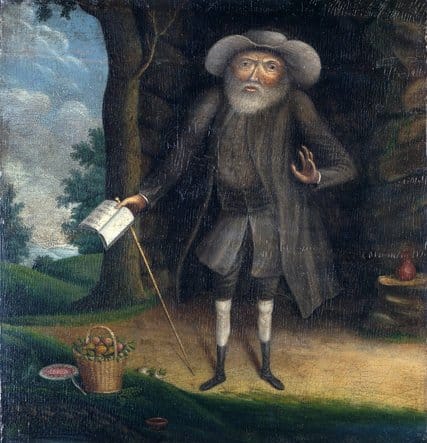 My favorite Bit of the week is about one of the original, American social justice advocates, Mr. Benjamin Lay, a radical abolitionist in 18th century Pennsylvania who pushed the Quakers to end their toleration of slavery.
Elsewhere in history, learn about Winston Churchill's problems with money (and the dubious ways he paid his debts).
Turning to sex education, there is another case of school system is failing and outside groups have to step in to provide basic information to teens.
Speaking of sex that is one thing that was better for in Warsaw Pact countries who were provided more financial independence than women in Western countries.
In the category new ways Trump is destroying American norms, you can read about how Fox & Friends is weirder than state-run media and also learn about how Trump's kleptocracy undermines American democracy.
Elsewhere in politics hamstringing technological progress, is the story behind thousands of maimed workers injured every year due to table saw accidents, when a proven solution is prevented from becoming an industry standard.
Turning to economics, it turns out the dismal science can also be useful in figuring out the the best way to clean your apartment. This might come in handy for the young men who are missing from the U.S. labor market – a large portion of those missing workers can be explained by video game playing which provides them with extrinsic motivation and satisfaction that aren't found at work.
On the legal front, a the robot revolution is democratizing legal advice with a robot lawyer that can provide legal advice on over 1,000 topics.
The mental health community is continuing to embrace psychedelic drugs as LSD "reduc[es] perception of negative emotions".
Out of New York City, one architect wanted to bring some clarity to the maze that exists beneath the streets by creating maps of each subway station's passages.
Finishing off your week in review are two fascinating photo collections: one that looks at brothers who didn't leave their apartment for 14 years and another that goes around the world to find the most spectacular government buildings.
That's all for your week in review. If you found one of these BogelBits cool why don't you share it with a friend? We appreciate your support and as always, Contact Us online or send us an email at [email protected].
Have a great rest of your week!
Sign Up To Receive BogelBits Updates In Your Inbox Every Wednesday